Narcissistic Abuse, Trauma & Recovery
Your perspective as a survivor is most important. Through psychotherapy or coaching, you can process the experience of your trauma. Treatment is an enriching, strengthening, and healing experience used as a road to self-knowledge to acquire health and integration. When we are aware, we can choose to live, and our responsibility for ourselves takes on new meaning. Our insight is allowing aliveness and decisiveness, as we once felt saddled with a despairing burden forced upon us. We accept responsibility for what we battled and sublimate our experience for the greater good. I want to move you from surviving to thriving.
TRAUMA IS TREATABLE AND CONTRIBUTES TO OUR GROWTH, STRENGTH, AND RESILIENCE
Further Specialization in Narcissistic
Abuse and Recovery
NARCISSISM is a Cluster B personality disorder. What makes narcissistic abuse so dangerous is these individuals employ covert methods to abuse their partners. A narcissist's weapon of choice is often verbal--slander lies, playing the victim in dishonest tales of gossip, rage, verbal/financial abuse, and intentional infliction of emotional pain. It is a systematic dismantling of another person's relationships, reputation, emotional, physical, and spiritual health, life, and very soul. In the aftermath, after you free yourself from the psychopathic bond, you are left traumatized. You are numb, confused, left in a fog, and you are battling very intense pain........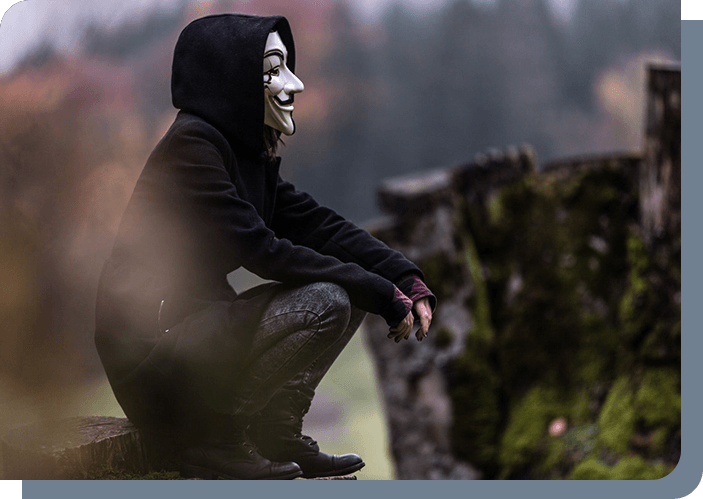 Who Do Narcissists Target?
Narcissists target individuals who are empathic. Victims often feel insane because of how intense and powerful their knowing is. Empaths are the biggest knowers if someone has dangerous intentions. They will be accused of being dramatic, but empaths can feel what others cannot. They will feel guilty about thinking someone is corrupt and will go against their intuition, hence staying in the abusive relationship too long. Eventually, when the empath has a large event occurs, such as infidelity, stealing of marital assets/money, or physical abuse that cannot be ignored, they realize they are a human lie detector and intention knower, and they feel shocked that the person they thought they once loved...is not the person they pretended to be. Rather, they wore a mask and changed their behaviors to act like someone the empath would be lucky to love and share a life with. It can take years to intellectually and emotionally "know" that the narcissist is not the person they thought he was, and they become overwhelmed with fear and sometimes suffer an emotional collapse because of the shock.
Getting Discarded by a Narcissist
Before a narcissist discards you, they line up their next victim. They will continue confusing you and string you along while setting up two illusions: make you think it's your fault and show the new victim how desired they are. They anticipate that when they fully abandon you, you will start calling, stalking, and freaking out, so they can show the new victim how unstable you are. They have also anticipated that you will contact the new victim and have thwarted your plan for this too. It is all a setup to abuse you further.
INDIVIDUALS WHO HAVE BEEN THROUGH TRAUMA ARE INSPIRATIONAL. THEY DERIVE MEANING FROM STRUGGLE AND FAILURE, THUS LEARNING TO GROW AND THRIVE. THEY KNOW DEEPLY DISTRESSING EXPERIENCES ARE NOT AN END, EVEN IF IT FEELS LIKE IT. TRAUMA BREEDS ANXIETY AND DOUBT; HOWEVER, BUILDING RESILIENCE FROM THE ANGUISH LESSONS ANXIETY. CONSEQUENTLY, TREATMENT PROVIDES KNOWLEDGE OF HOW TO HANDLE THE CONFUSION, SUFFERING, AND THREATS WITH INTEGRITY AND GRACE.