NEW YORK/ CONNECTICUT/U.S.A. ONLINE SERVICES RANDOM THOUGHTS PSYCHOLOGICAL THERAPY P.C
PSYCHOTHERAPY, DIVORCE COACHING, MEDIATION, PARENTING COORDINATION, EXPERT TESTIMONY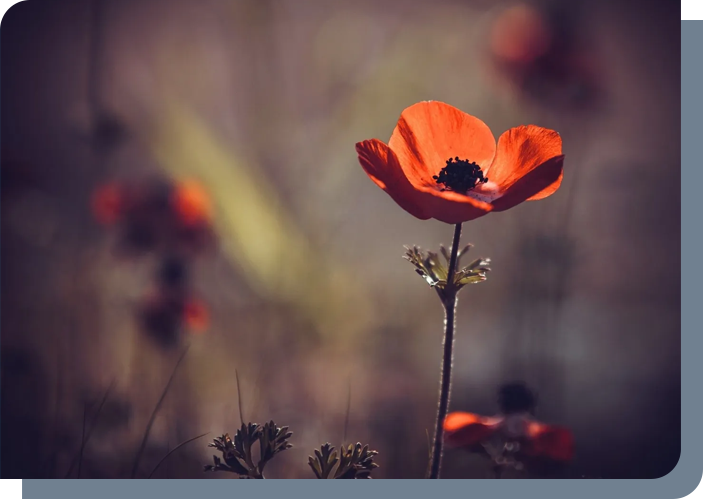 RANDOM THOUGHTS EXISTS TO EMPOWER YOU TO DEVELOP RESILIENCE AND ADJUST TO CHANGES. I AM FOCUSED ON OPENING YOUR PERSPECTIVE, PROCESSING YOUR EMOTIONS, AND RESOLVING CONFLICTS. I ACCOMPLISH THIS BY INSTILLING HOPE, EMBRACING YOUR STRENGTH IN THE BROKENNESS, AND HELPING YOU TRUST THE PROCESS WHILE GAINING COURAGE AND GRATITUDE.
Psychotherapy/Relationships/
Personal Growth
Relationships
Personal Growth/Development
Trauma Recovery/Narcissistic Abuse
Individuals/Couples
Anxiety/Depression
Mood Disorders
Divorce Coaching/ Mediation/Parenting Coordination/Expert Testimony
Divorce/Separation
Custody/Child Support
Parenting Plans
Collaborative Divorce
Facilitate decisions
Communication with Ex
Restoration from the process
Collaborative Divorce
Strategize
Restoration from the process
Testify as an expert witness
Trauma/ Recovery/
Narcissistic Abuse
High Conflict Relationships
Trauma / Post-traumatic Stress Disorder (PTSD)
Narcissistic Personality Disorder and recovery from abuse
Antisocial Personality Disorder (Sociopathy and Psychopathy)
Gaslighting
Parental Alienation Syndrome
Codependency
Anxiety/Depression
Dr. Kristine Danback, Ph.D
Random Thoughts Psychological Therapy Founder
Licensed Clinical Psychologist, Trained Family Mediator, and Divorce Coach
Dr. Danback is a licensed clinical psychologist specializing in strengthening your resilience to thrive. She supports individuals facing difficult life transitions, both positive and negative. She has advanced training and experience in development, trauma, mindfulness, narcissistic abuse, divorce, mediation, collaborative divorce, parenting coordination, and co-parenting therapy.
The passion for her work is building her client's insights and strengths while decreasing symptoms such as anxiety, depression, and interpersonal challenges. During divorce coaching, she is goal oriented and designs the work to embrace your specific concerns and for you to be an advocate for your needs. In court-ordered or legal work such as family mediation, parenting coordination, or expert witness, she is a neutral professional who serves as a facilitator for individuals who need help negotiating between themselves and a mutually acceptable and fair resolution of their conflicts.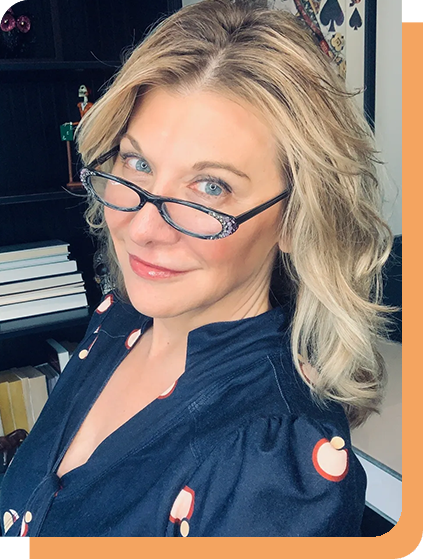 A FULLY AUTHENTIC, ADJUSTED, RESILIENT RESTORED………YOU!