NEW YORK/ CONNECTICUT/U.S.A. ONLINE SERVICES RANDOM THOUGHTS PSYCHOLOGICAL THERAPY P.C
PSYCHOTHERAPY, DIVORCE COACHING, MEDIATION, PARENTING COORDINATION, EXPERT TESTIMONY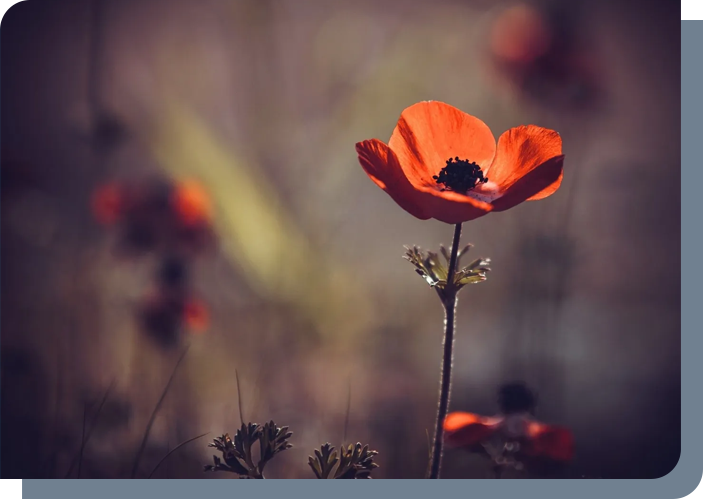 RANDOM THOUGHTS EXISTS TO EMPOWER YOU TO DEVELOP RESILIENCE AND ADJUST TO CHANGES. I AM FOCUSED ON OPENING YOUR PERSPECTIVE, PROCESSING YOUR EMOTIONS, AND RESOLVING CONFLICTS. I ACCOMPLISH THIS BY INSTILLING HOPE, EMBRACING YOUR STRENGTH IN THE BROKENNESS, AND HELPING YOU TRUST THE PROCESS WHILE GAINING COURAGE AND GRATITUDE.
Psychotherapy/Relationships/
Personal Growth
Relationships
Personal Growth/Development
Trauma Recovery/Narcissistic Abuse
Individuals/Couples
Anxiety/Depression
Mood Disorders
Divorce Coaching/ Mediation/Parenting Coordination/Expert Testimony
Divorce/Separation
Custody/Child Support
Parenting Plans
Collaborative Divorce
Facilitate decisions
Communication with Ex
Restoration from the process
Collaborative Divorce
Strategize
Restoration from the process
Testify as an expert witness
Trauma/ Recovery/
Narcissistic Abuse
High Conflict Relationships
Trauma / Post-traumatic Stress Disorder (PTSD)
Narcissistic Personality Disorder and recovery from abuse
Antisocial Personality Disorder (Sociopathy and Psychopathy)
Gaslighting
Parental Alienation Syndrome
Codependency
Anxiety/Depression
Dr. Kristine Danback, Ph.D
Random Thoughts Psychological Therapy Founder
Licensed Clinical Psychologist, Trained Family Mediator, and Divorce Coach
Dr. Kristine Danback Ph.D is a licensed Clinical Psychologist specializing in RESTORATION, and strengthening your resilience to thrive. She believes in the spiritual definition of restoration: "making you better than your original condition…what was lost will be restored to you in more abundance."
Dr. Danback supports individuals facing difficult life transitions from trauma such as Narcissistic Abuse, Domestic Violence, Betrayal, Loss, and Divorce. She has advanced training from Columbia University, The Derner Institute, and Yale-Quinnipiac University in Clinical Psychology, Developmental Psychology, Child, Adolescent and Family Psychotherapy, Divorce Mediation and Parenting Coordination. She and her team of professionals ALL have personal experience in development, trauma, mindfulness, narcissistic abuse, divorce, and mediation.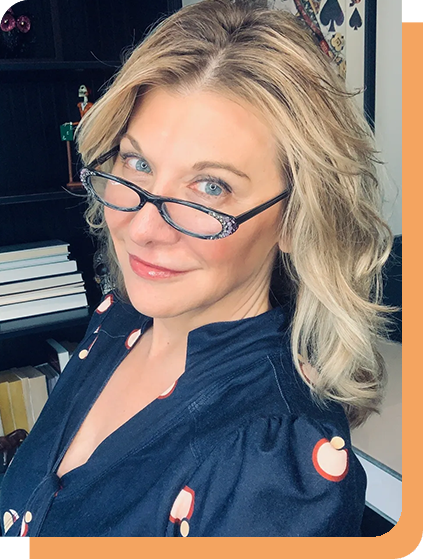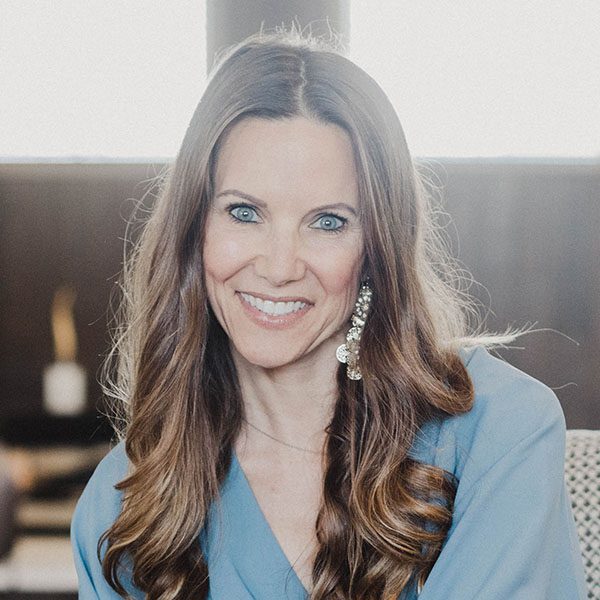 Paige Harley
Trauma Informed Divorce/Transitions Coach
25+ years experience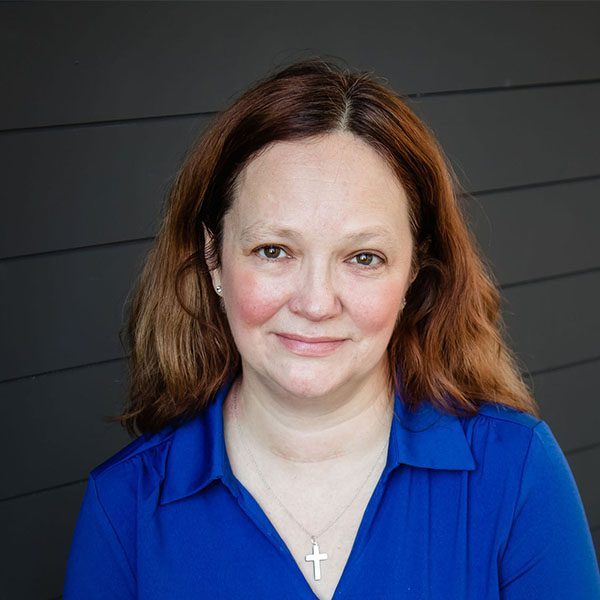 Jenna Lutz
Certified Mediator
Divorce/Transitions Coach
27+ years experience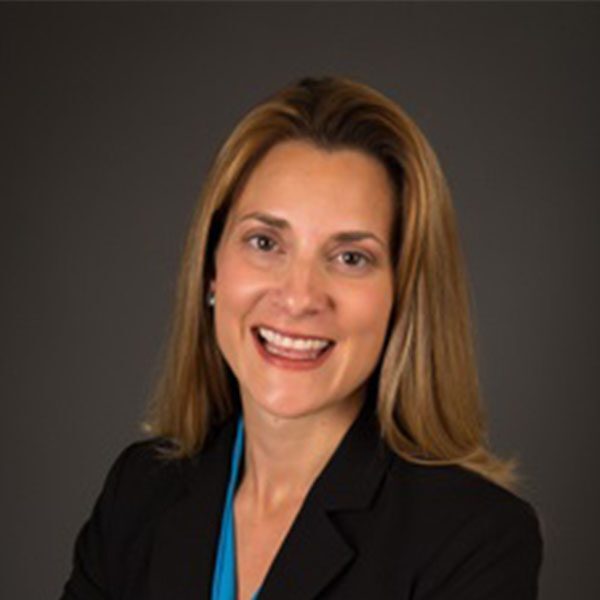 Kimberly Tableman
Executive Coach
Founder / CEO of ESPERO Health
25+ years experience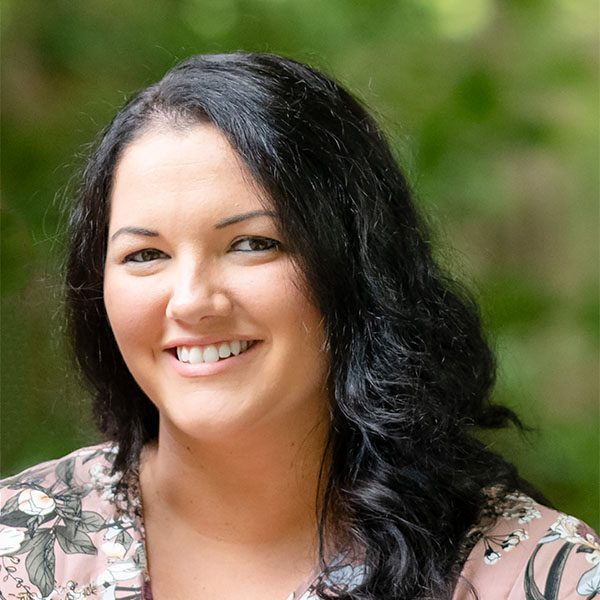 Victoria Myers
Head Of Operations
Master's level Special Education teacher
A FULLY AUTHENTIC, ADJUSTED, RESILIENT RESTORED………YOU!